Elektra - The Savage Scissorist!
Categories: Victory Pose, Domination
Photos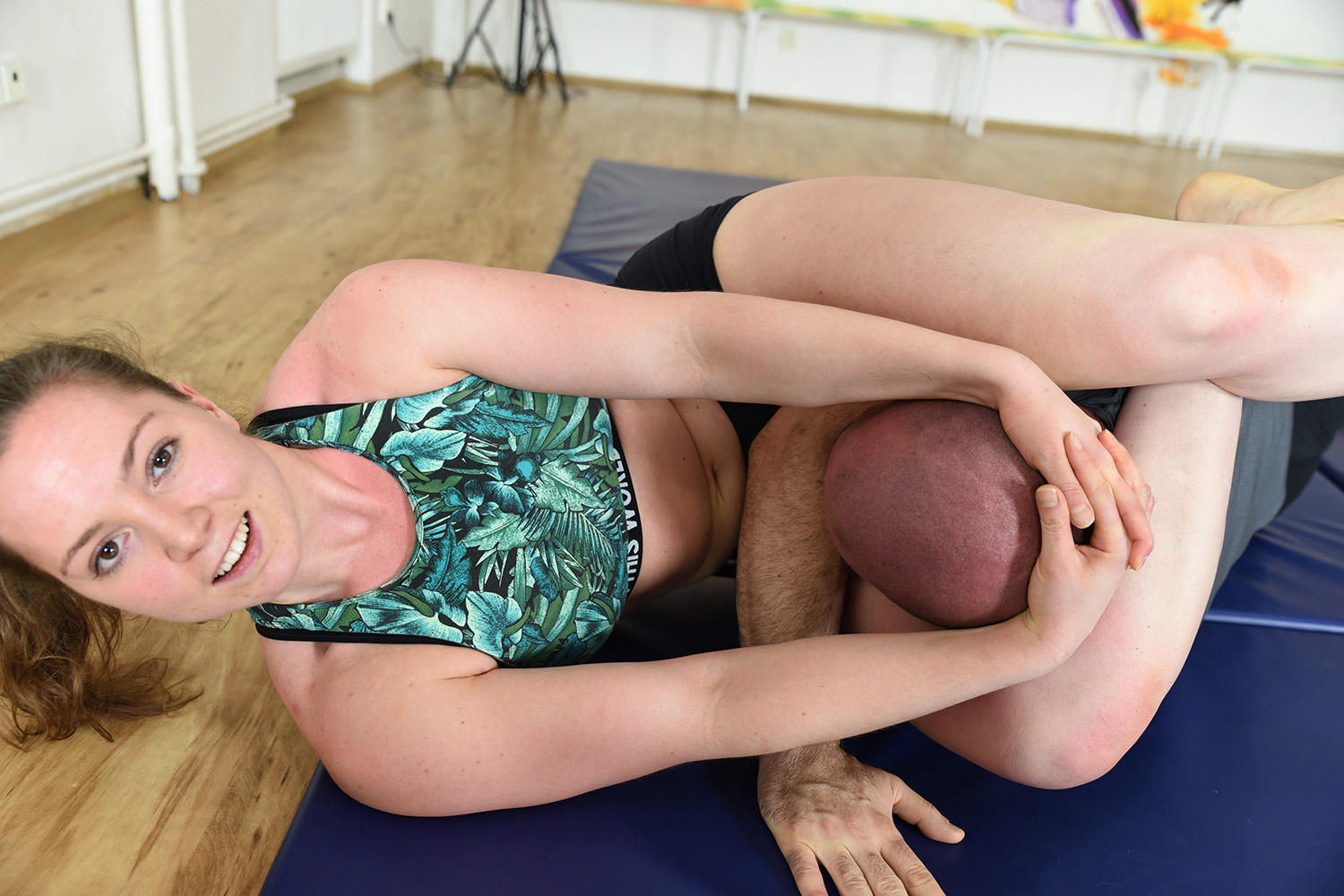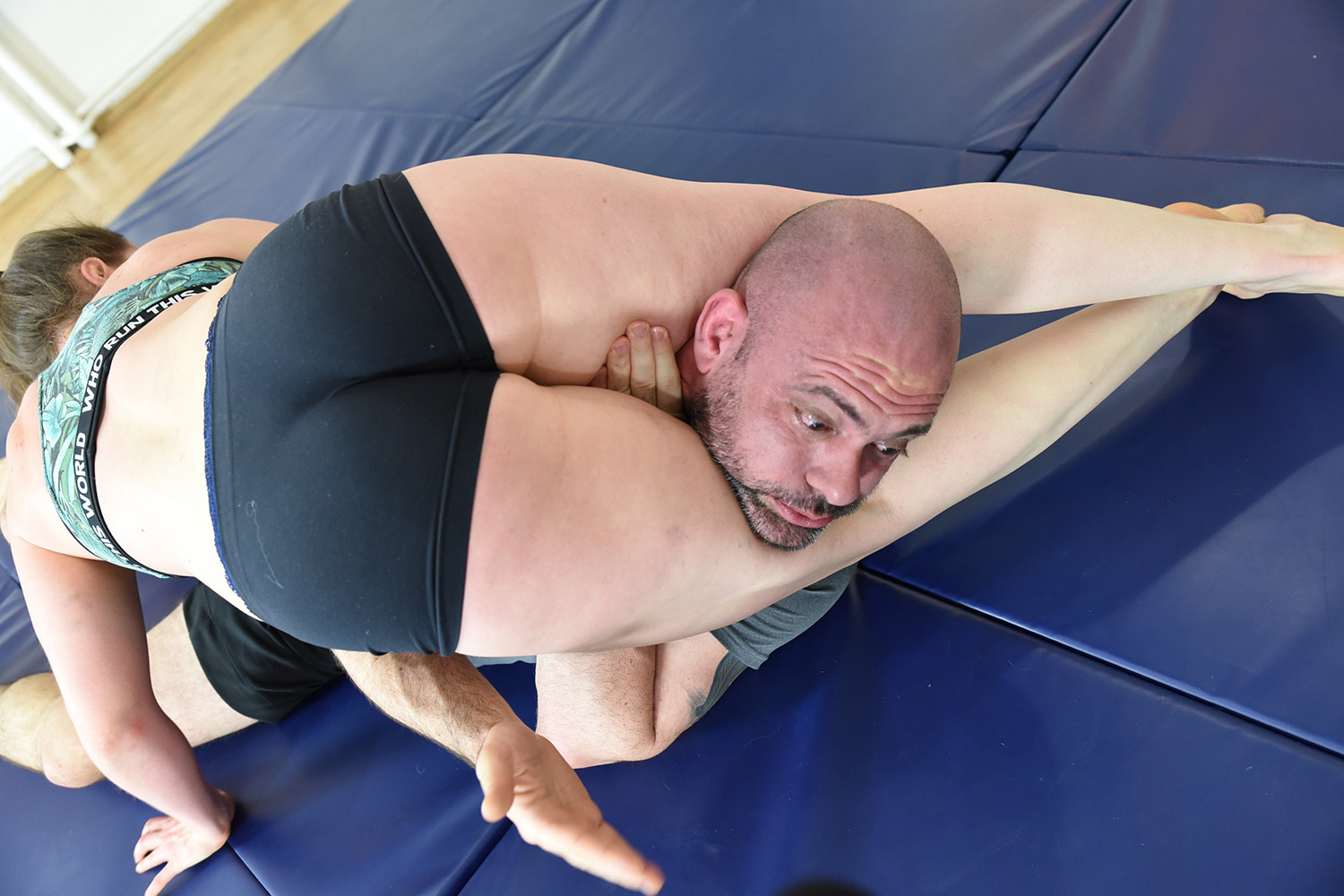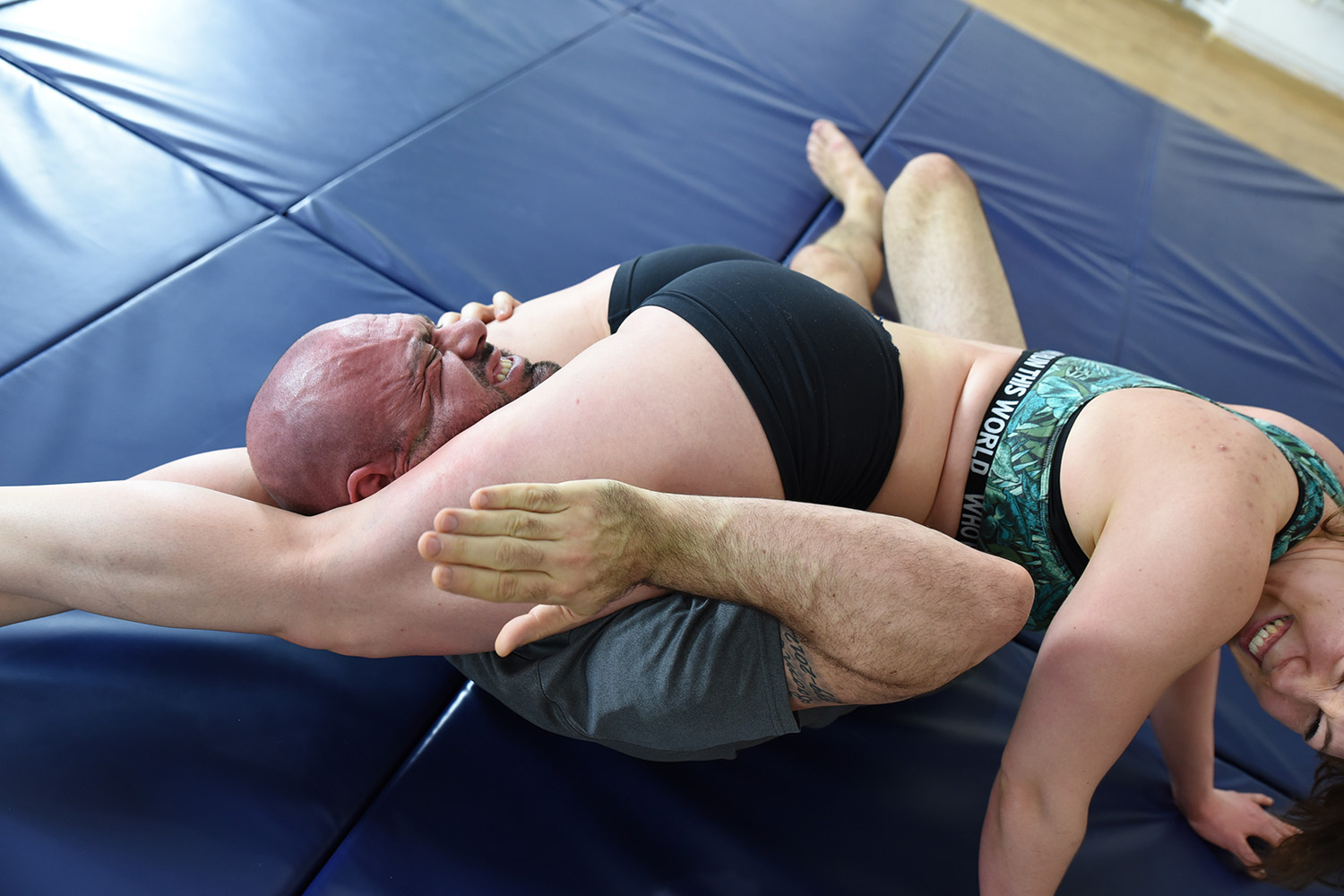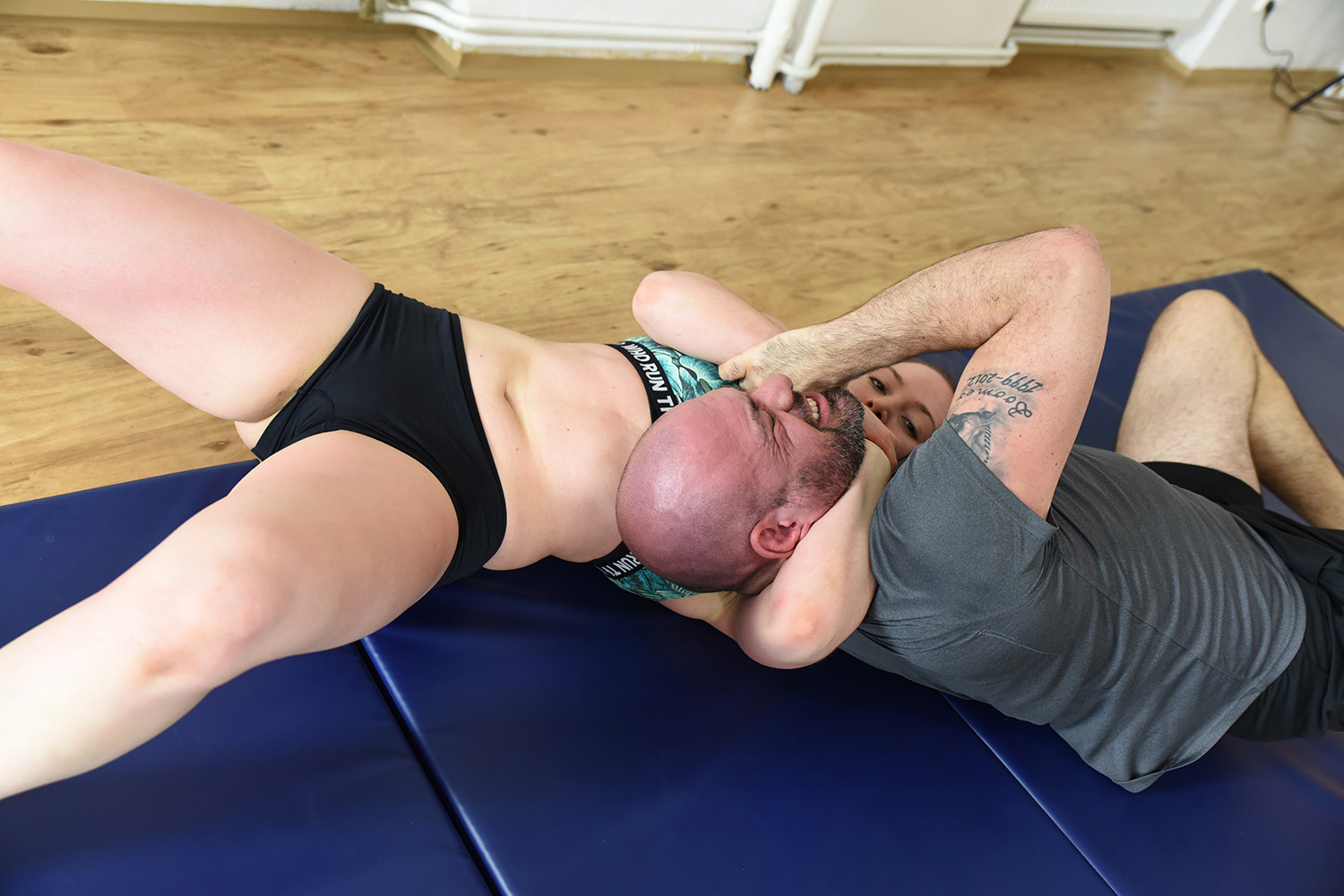 Related Videos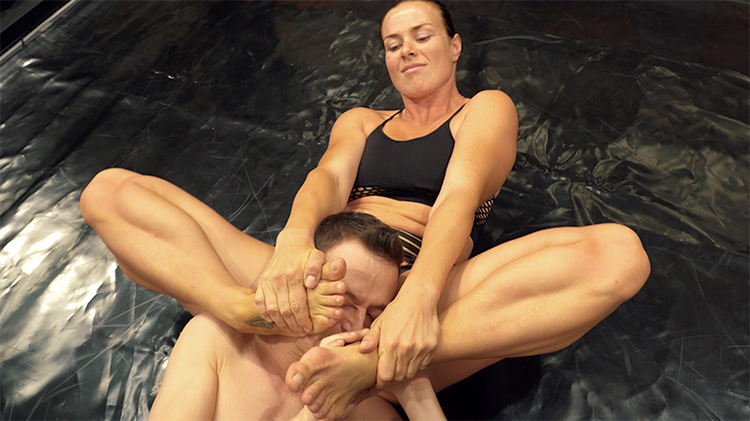 BATTLE RING ULTIMATE SERIES - BOUT #10 TEN TOES LARA - FEET THAT CAN KILL in 4K!
Foot Fetish, Foot Domination, Victory Pose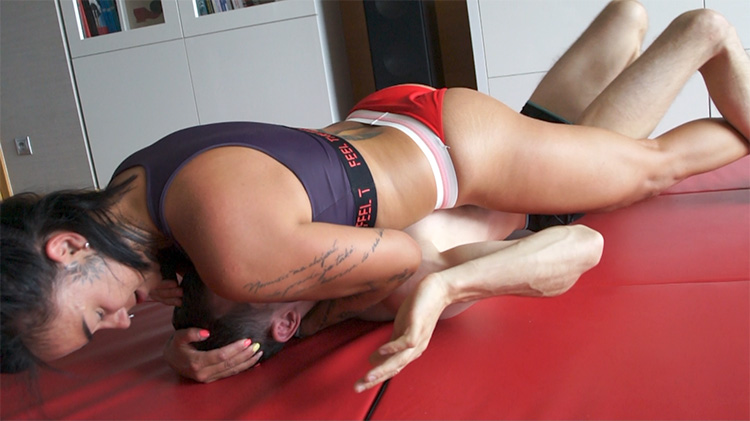 Apartment Wrestling 2.0 Bout #2 - CZECH SUBMITRIX!
Rematch, Victory Pose, Semi Competitive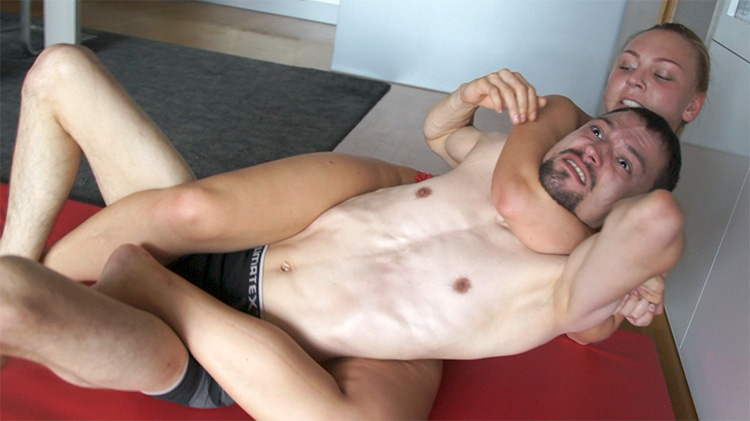 Apartment Wrestling Bout 2.0 #1 - BATTLE OF THE SEXES!
Topless Rematch, Victory Pose, Domination