The Platinum Series - Iron Vs. Pablo!
Tags: athlete, biceps, bodybuilder, grappling, muscles, muscular, skills, sportsman, sportswoman, strong, submission
Photos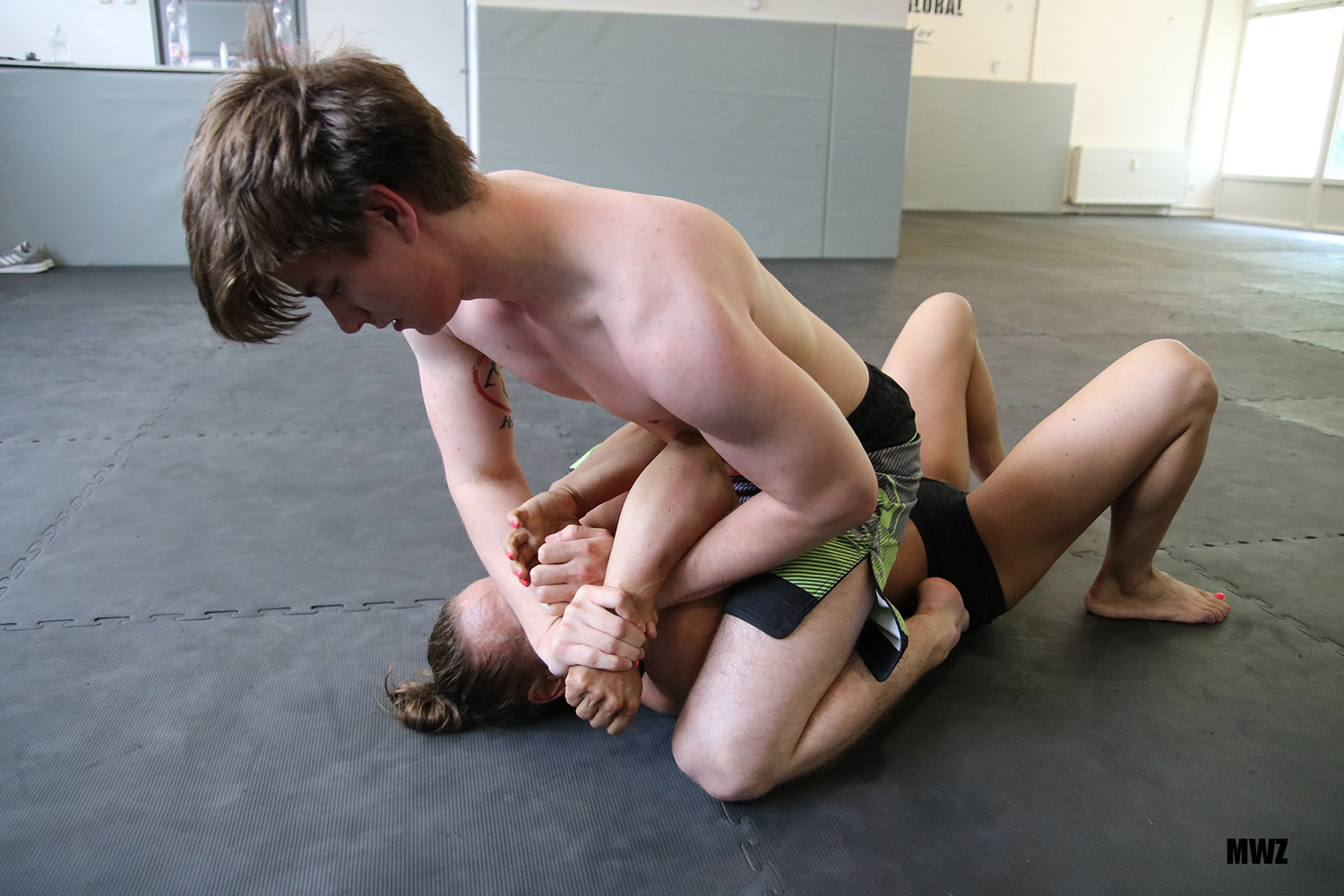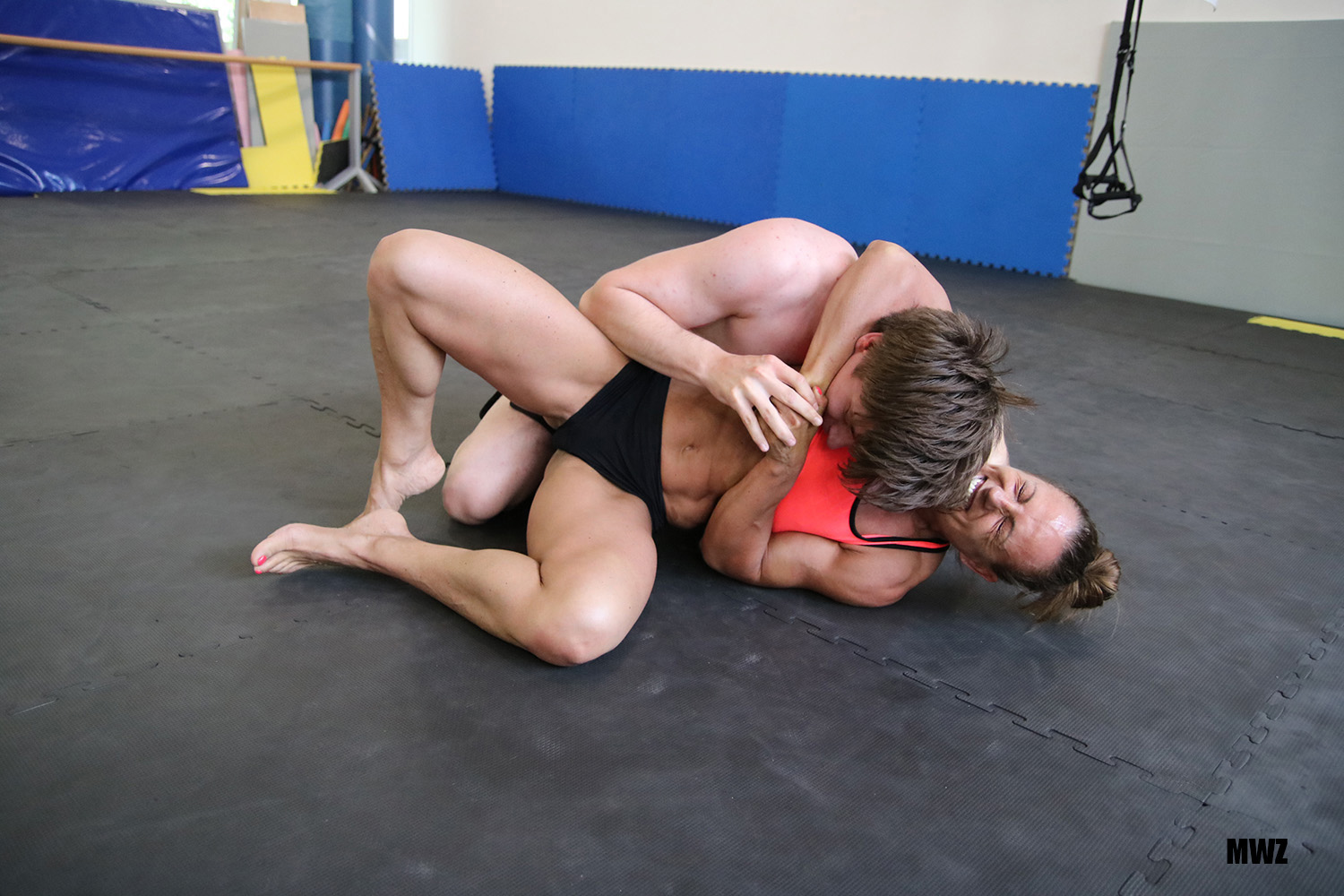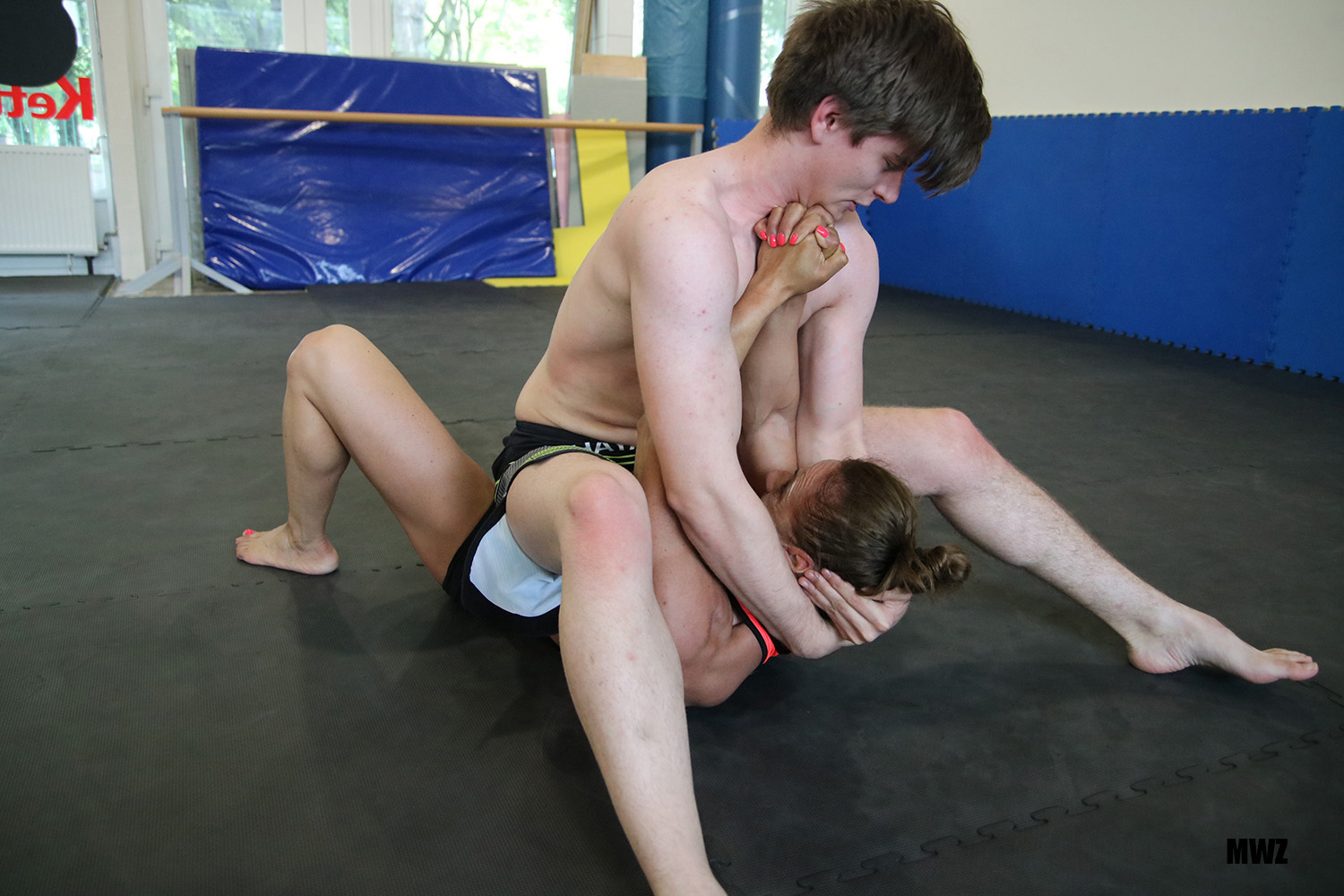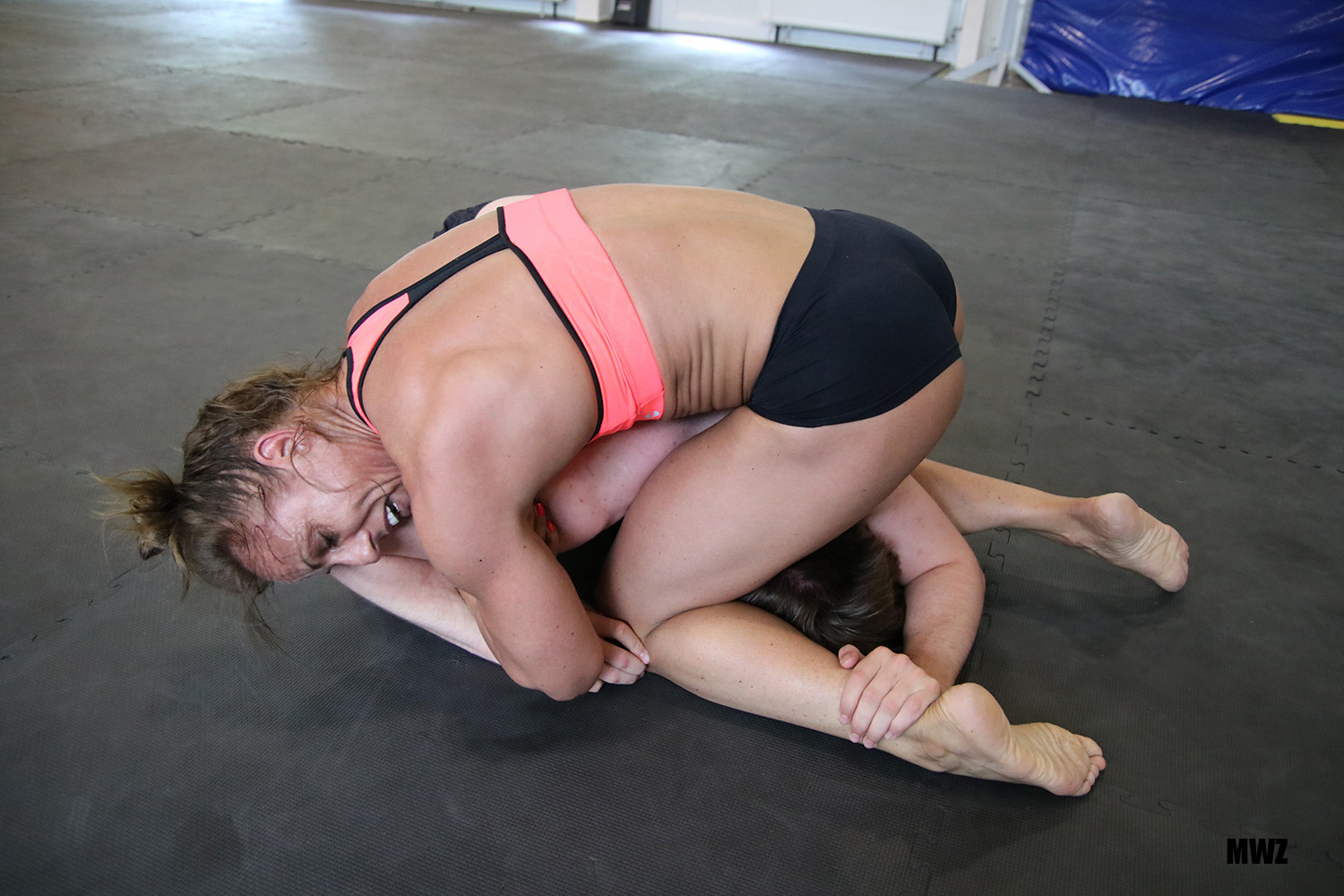 Related Videos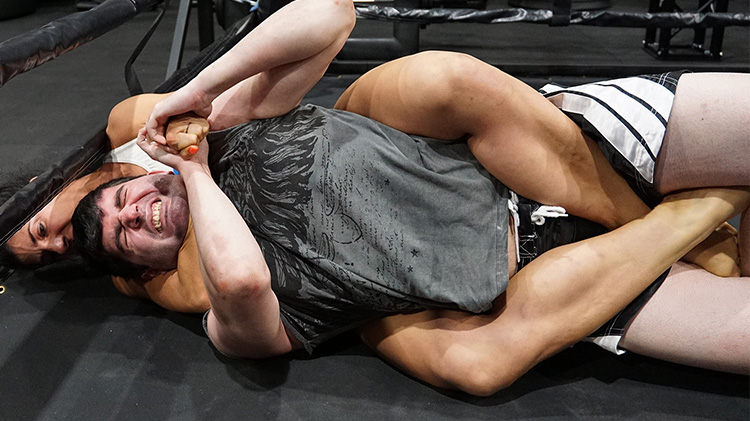 BATTLE RING 2.0 Bout #15 - WRATH OF A WOMAN!
Competitive, Domination, Female Domination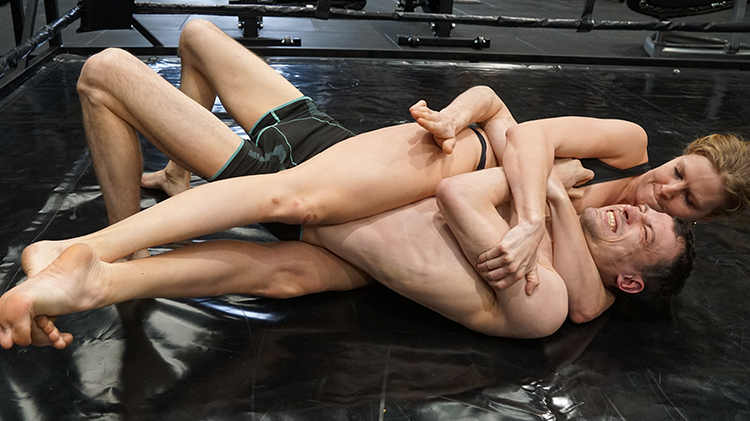 BATTLE RING 2.0 Bout #13 - POWERFUL CZECH!
Competitive, Victory Pose, Domination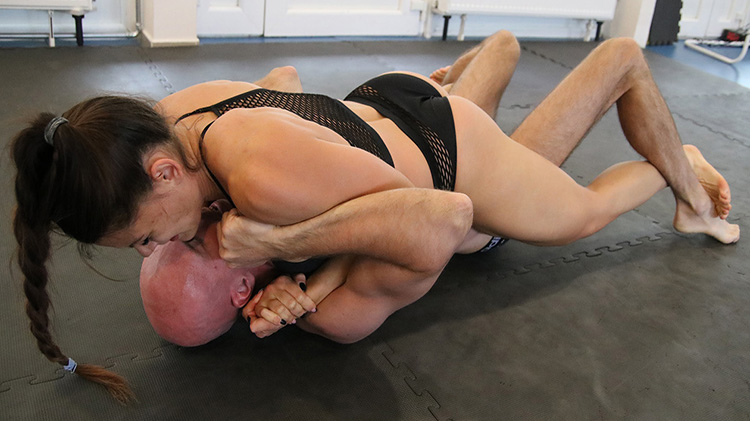 Tia's Team #4 - Dolly Vs. Jason!
Competitive, Victory Pose, Female Domination