MEGA GYM BRNO #5 - BALLERINA FROM HELL!
Categories: Victory Pose, Domination, Female Domination
Tags: breast-smothering, czech, face-sitting, foot-on-face, headscissors, legscissors, long-legs, strong-legs
Photos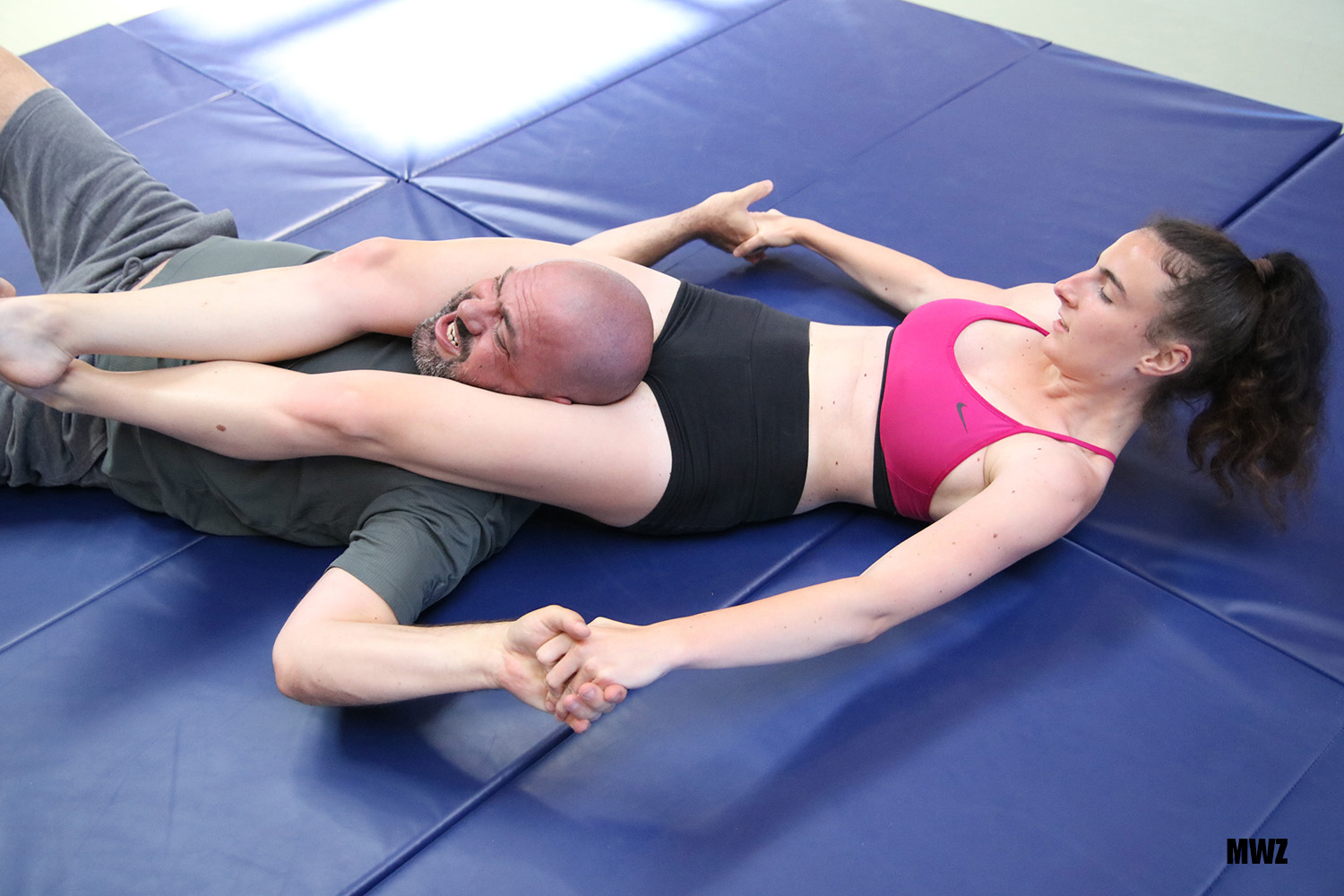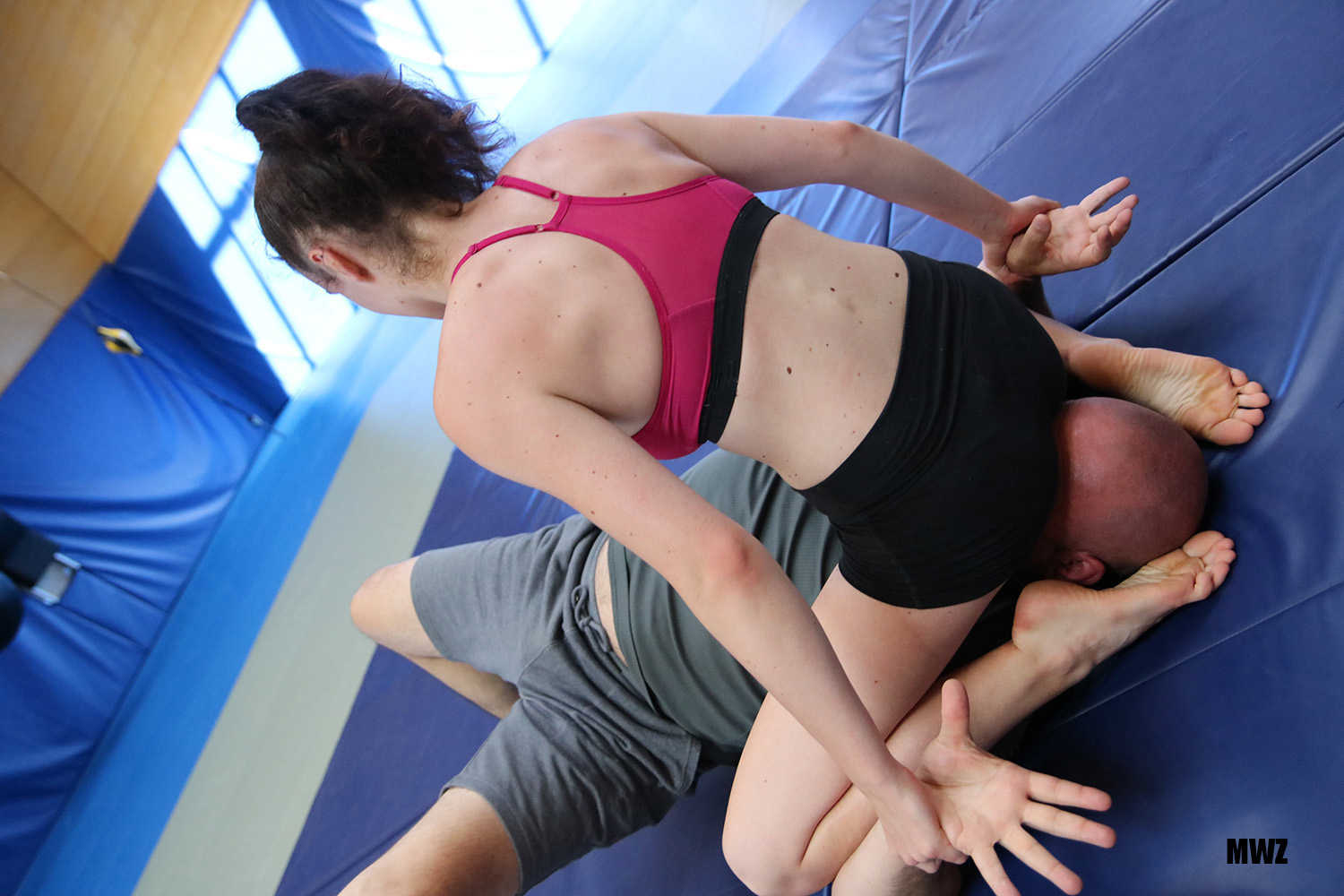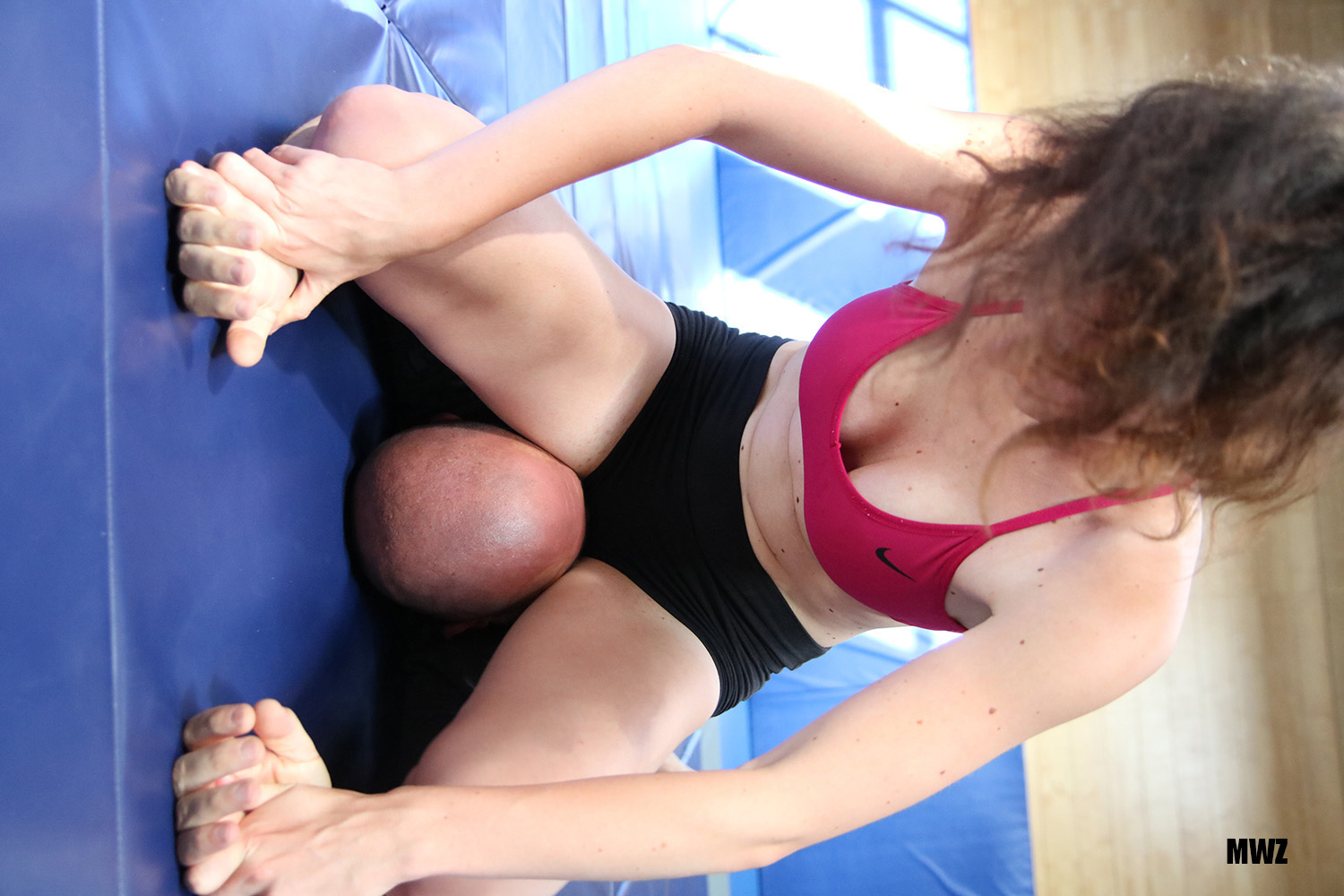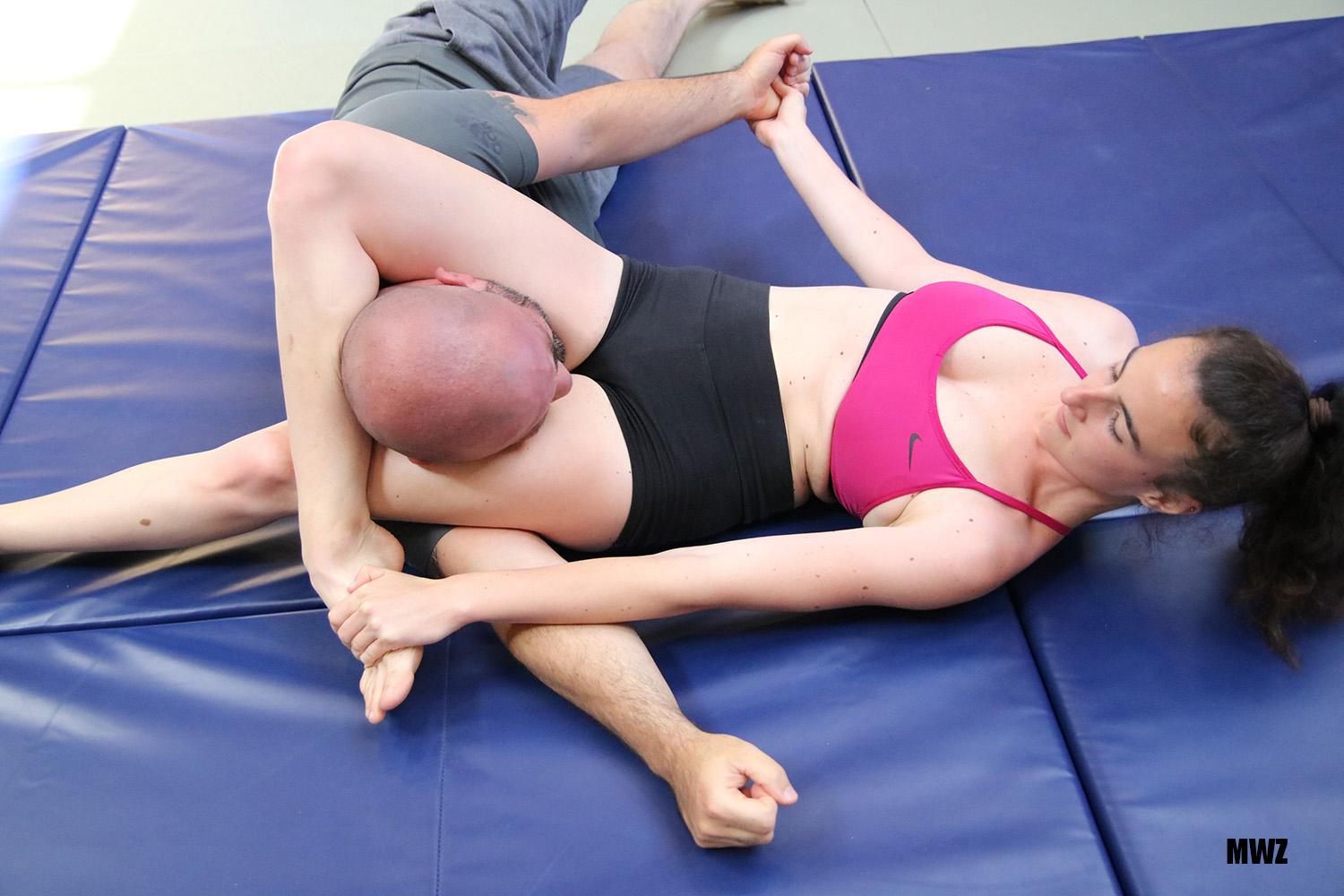 Related Videos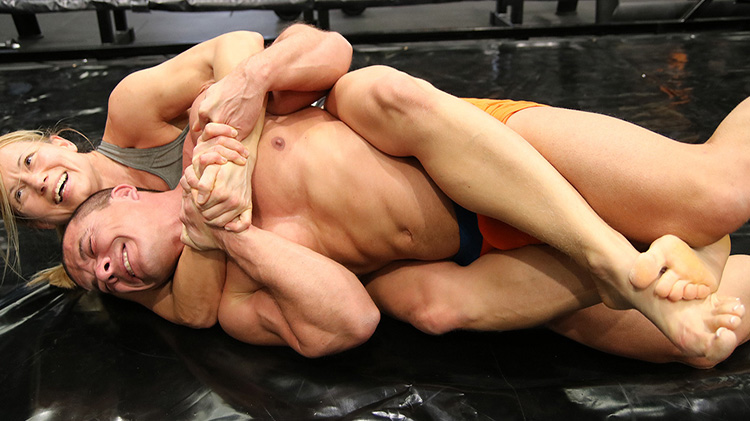 BATTLE RING Bout #2 - Antscha Vs. The Dominator!
Victory Pose, Domination, Semi Competitive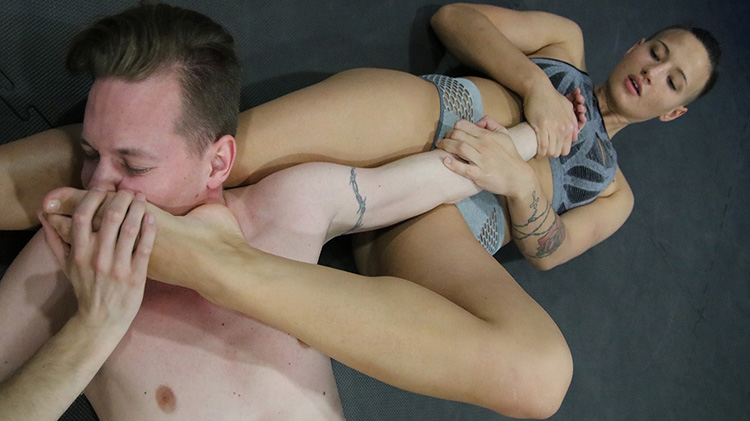 Foot Fetish, Foot Domination, Victory Pose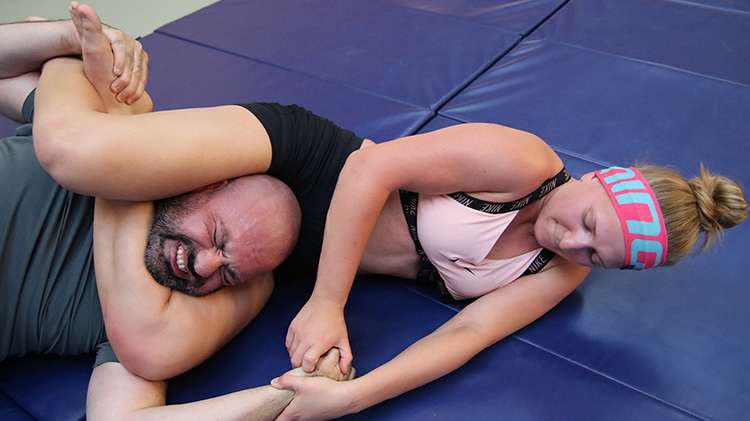 MEGA GYM BRNO #7 - Young and Tough!
Victory Pose, Domination, Female Domination