BATTLE RING Bout #7 - Bianca Vs. Soma!
Categories: Victory Pose, Domination, Female Domination
Tags: backbreaker, bodyscissors, breast-smothering, camel-clutch, foot-on-face, grappling, headscissors, italian, nipple-twist, rear-naked-choke, sessionist, skilled-wrestler, strong-thighs
Photos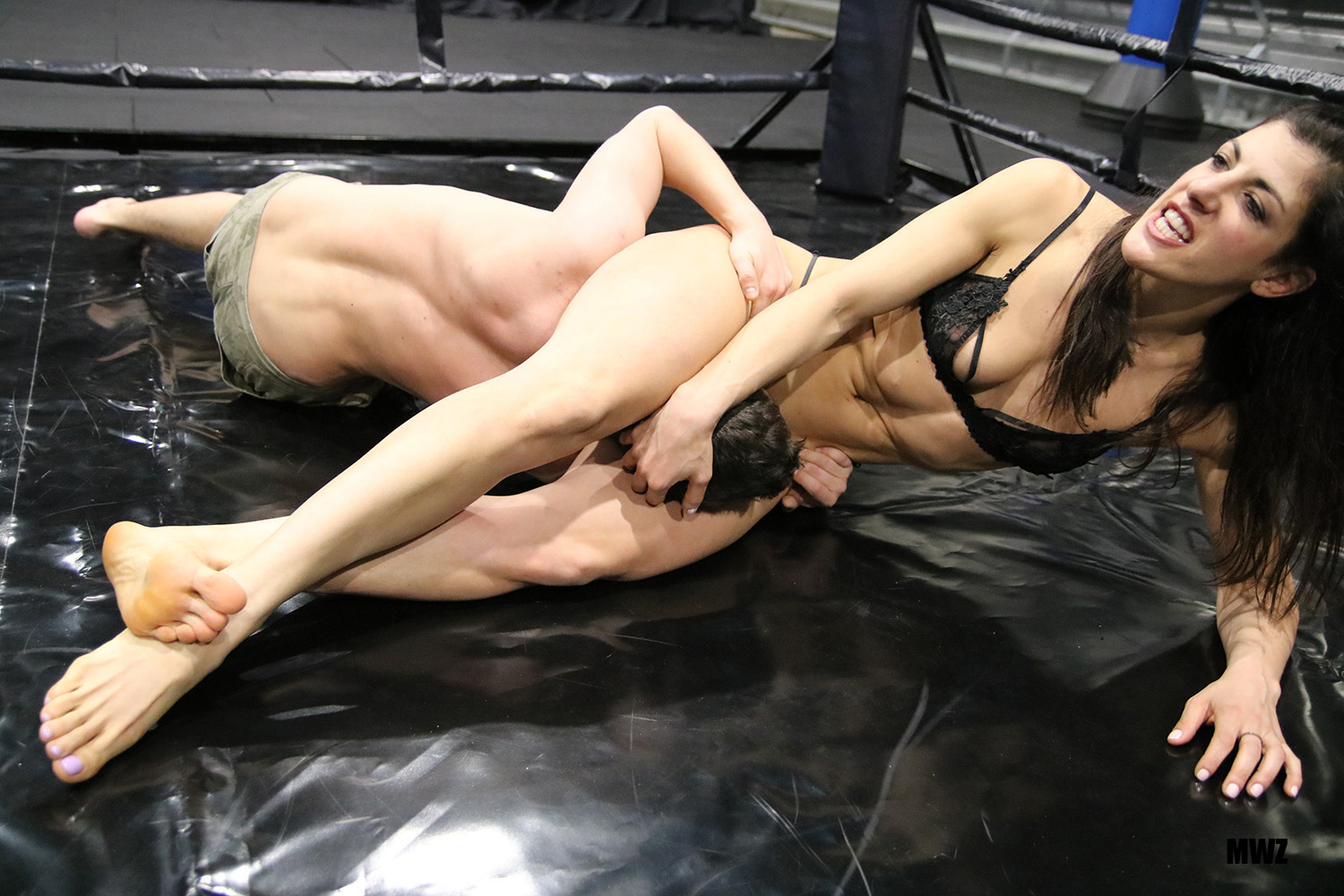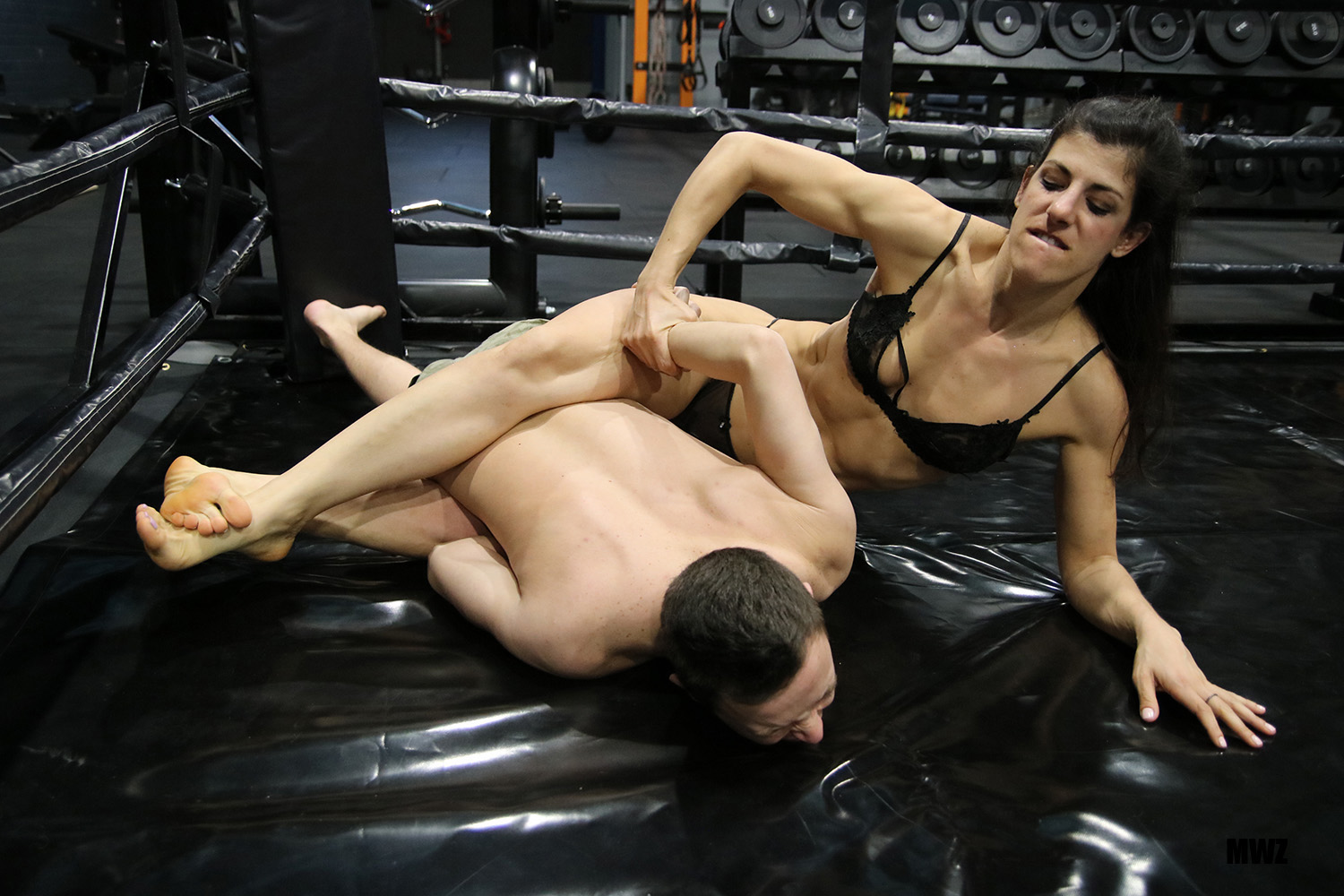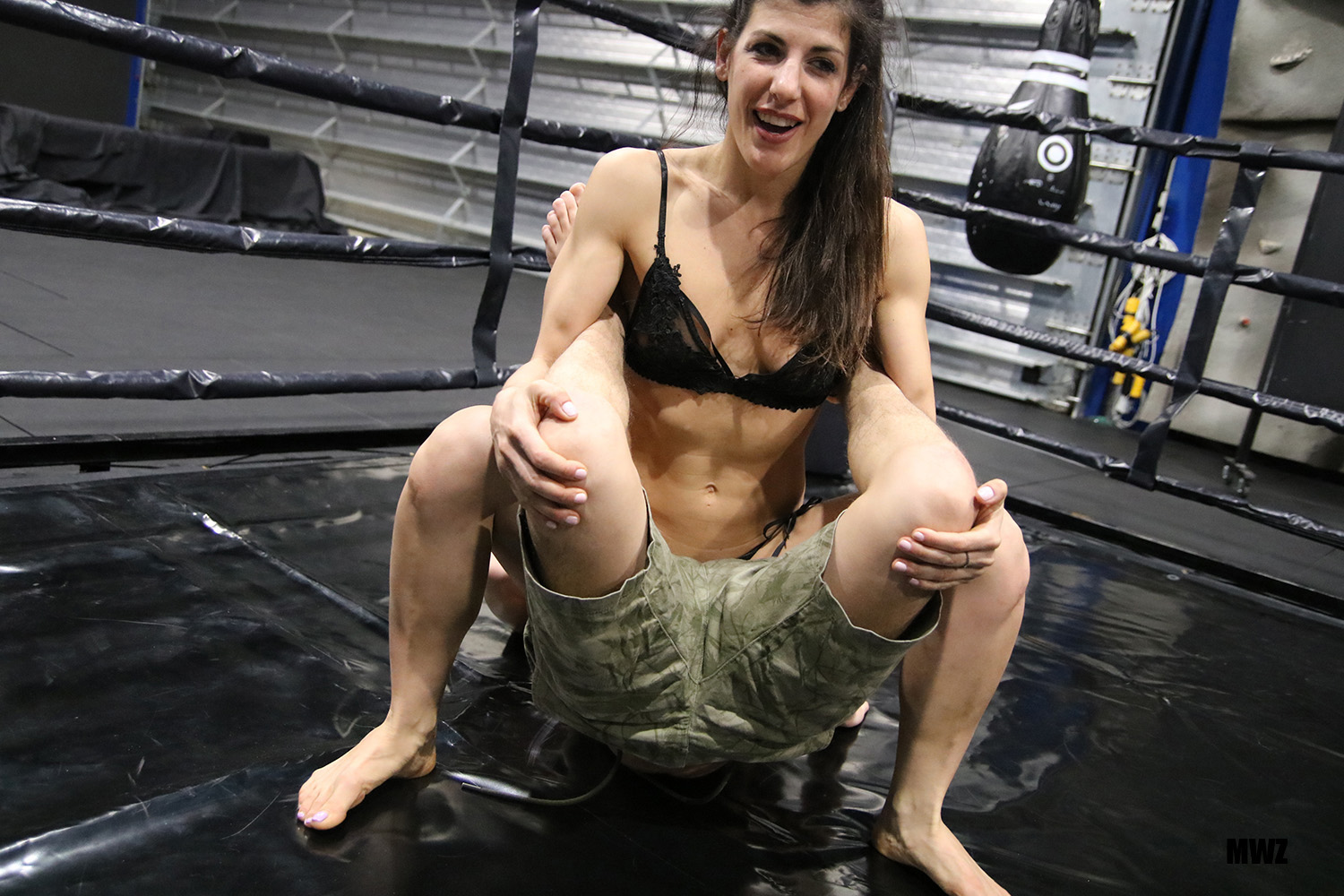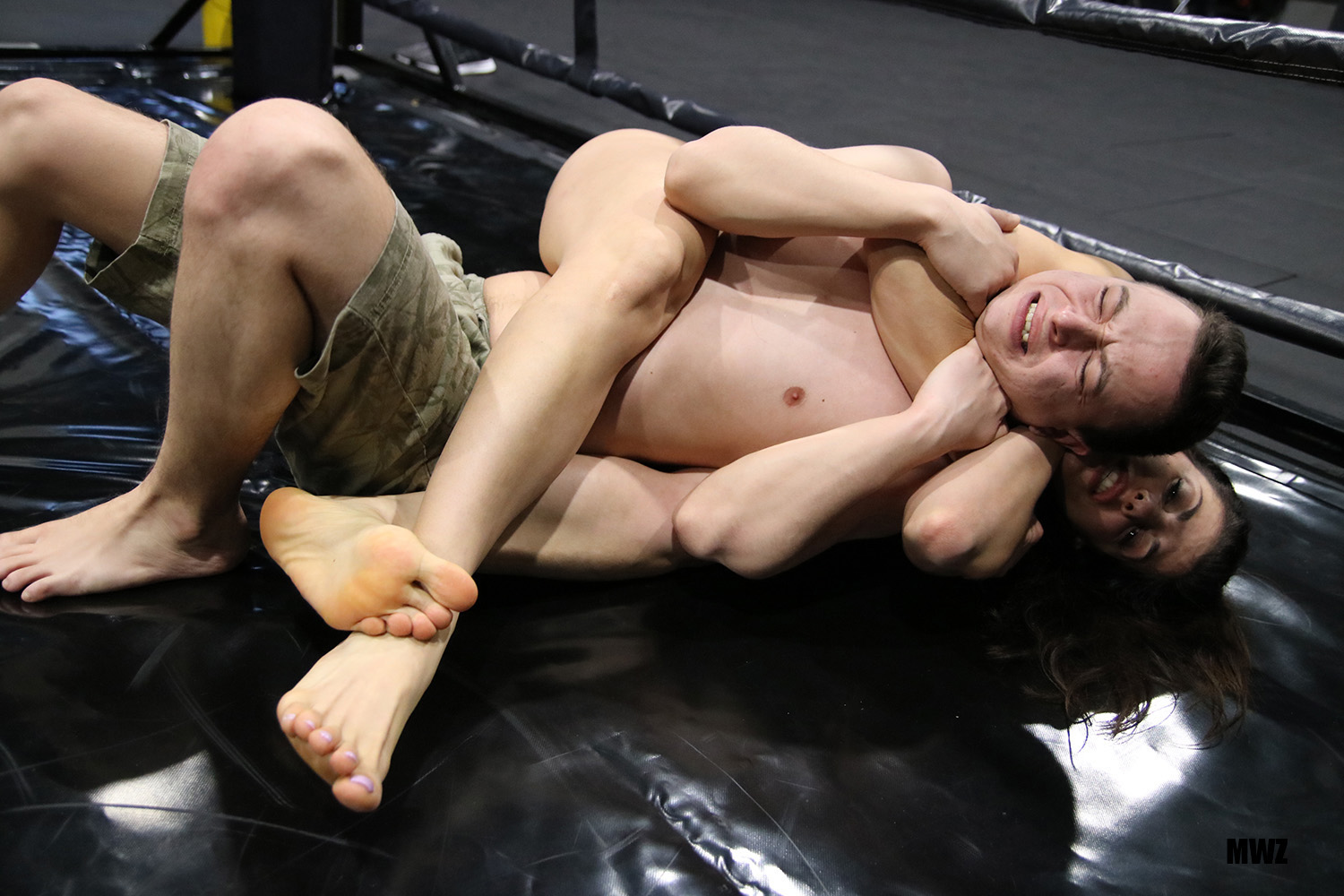 Related Videos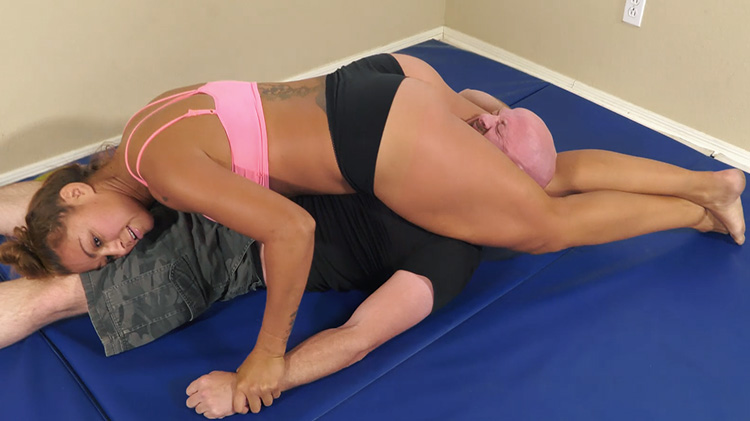 Groin Grabbing, Foot Domination, Victory Pose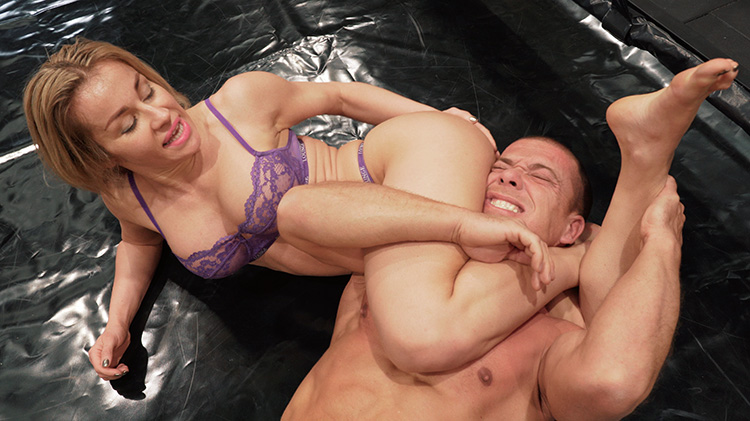 BATTLE RING 2.0 Bout #19 - BORN TO WIN in 4K!
Topless, Foot Domination, Fantasy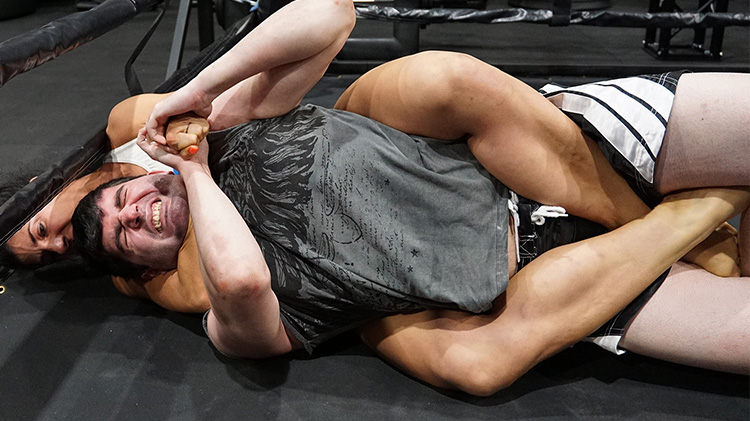 BATTLE RING 2.0 Bout #15 - WRATH OF A WOMAN!
Competitive, Domination, Female Domination