Apartment Wrestling Bout 2.0 #1 - BATTLE OF THE SEXES!
Categories: Topless Rematch, Victory Pose, Domination, Female Domination
Tags: bodyscissors, breast-smothering, czech, figure4, foot-on-face, girl-next-door, grapevine, headlock, headscissors, rear-naked-choke, schoolgirl-pin, strong-legs
Related Videos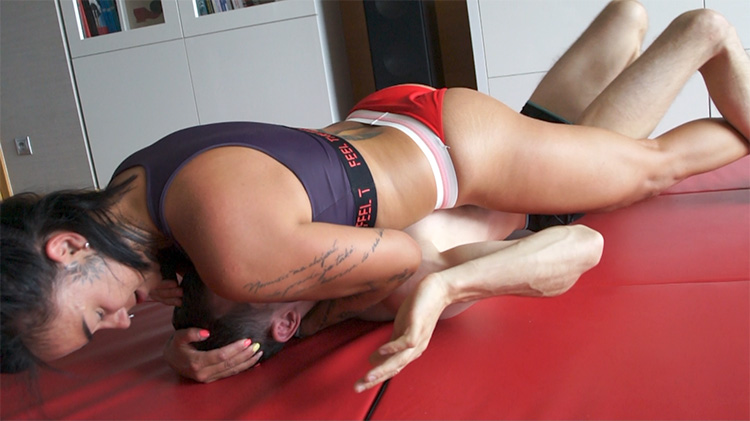 Apartment Wrestling 2.0 Bout #2 - CZECH SUBMITRIX!
Rematch, Victory Pose, Semi Competitive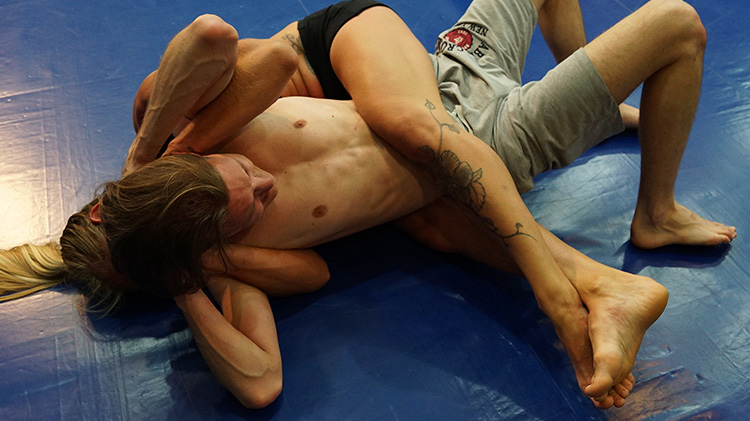 Antscha's Studio Bout #2 - Aneta Vs. Akos - CZECH BEAST!
Victory Pose, Domination, Female Domination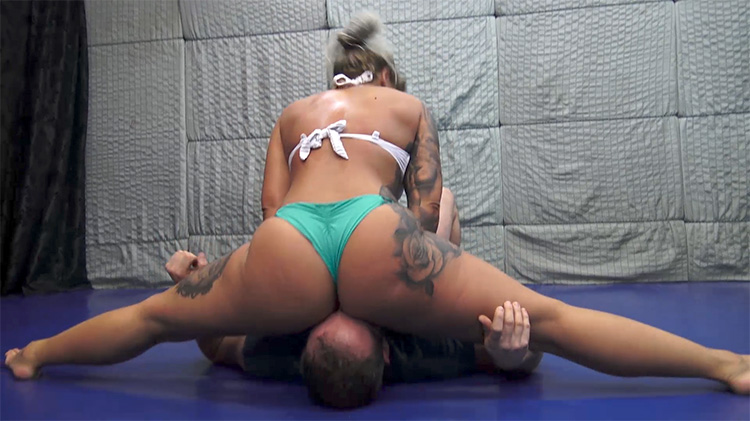 Victory Pose, Domination, Female Domination